I just realized that my "tagline" is still "When blonde highlights sink in..."
And technically, I'm no longer very blonde.
Before (and I think there was a point where I was even MORE blonde):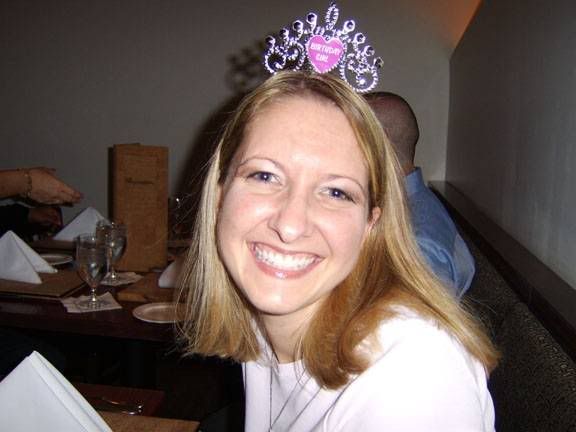 Now:
So do I have to change my tagline? Because really... they did sink in... for years. Do they have to be sinking in CURRENTLY??